39 YEARS OF INSPIRATION
USGBoral Middle East (USGBME) is a Joint venture between USG Corp – USA (USG), Boral – Australia (BLD.AX) and Juman Industrial Investment Company - Saudi investor in the Building materials segment (juman.sa).
BORAL Started in Dammam, Saudi Arabia, in 1985, USGBME is a leading manufacturer of Ceiling, Interior Finishing and Drywall Partitions.
25+
Countries
4+
regional manufacturing plants
Our products are supplied to more than 25 countries through 4 regional manufacturing plants and a wide network of sales and technical offices and distributors.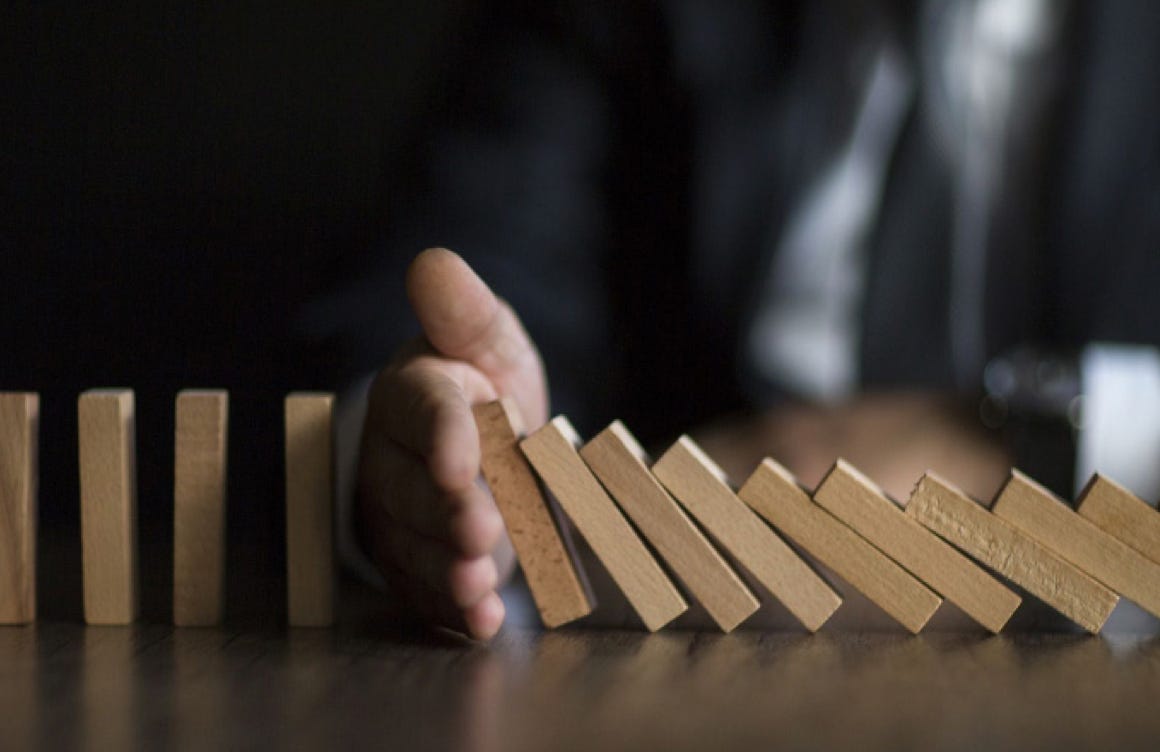 USG Boral Middle East products main categories
Acoustical Ceiling Panels
USGBME produce various substrates of acoustical ceiling panels from Mineral Fiber, Metal, Gypsum, Specialty, Soft Fiber and Wood Laminates Ceiling with excellent acoustic & fire rated performance.
Ceiling Suspension system with DONN® DX Brand is available for various applications (Fire, Seismic).
Metal Framing for Drywall partition & Shaftwall system with all metal accessories for Ceiling & Wall partitions like Hangers, Clips, Access Panels. The facility has its own Powder Coating & Slitting Lines to grant to our clients best finishing possible & faster delivery time.
Drywall Gypsum board with its famous Brand Sheetrock® is available for various applications (Fire Rated, Moisture Resistance, and Mold Resistance) in addition to Fiberock® Brand for Abuse Resistance, Wall board for interior use, and High Performance Securock® Glass-Mat Sheathing Moisture and Mold Resistant Wallboard for Exterior Envelope.
Interior & Exterior Finishes
USGBME provide a wide range of interior finishes like Sheetrock® All Purpose Joint Compound & Premium Premix Compounds in ready-mixed form, Acoustical Sealant, Gypsum Plaster, Joining Tapes and Tuff-Hide® Premium Surfacer. Also we provide set of finishing materials for exterior use like Durock® Base Coat & General Purpose Base Coat. All finishing materials are applicable for Treatment, Levelling, Skimming and Finishing of Gypsum and Concrete Walls.
USGBME products, manufactured in its 3 regional facilities in Saudi Arabia, Qatar and Turkey, are in compliance with industry's ASTM/EN standards.