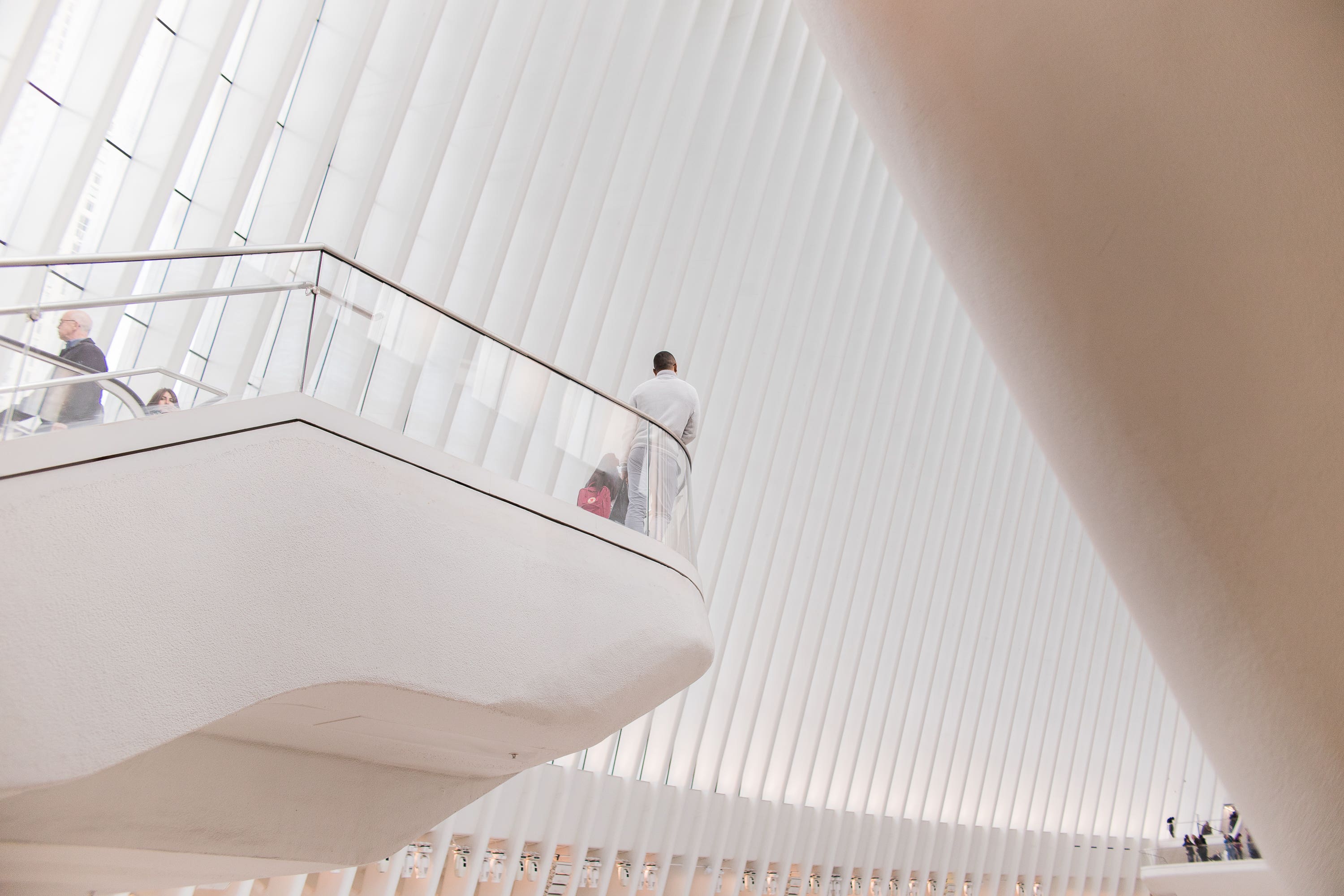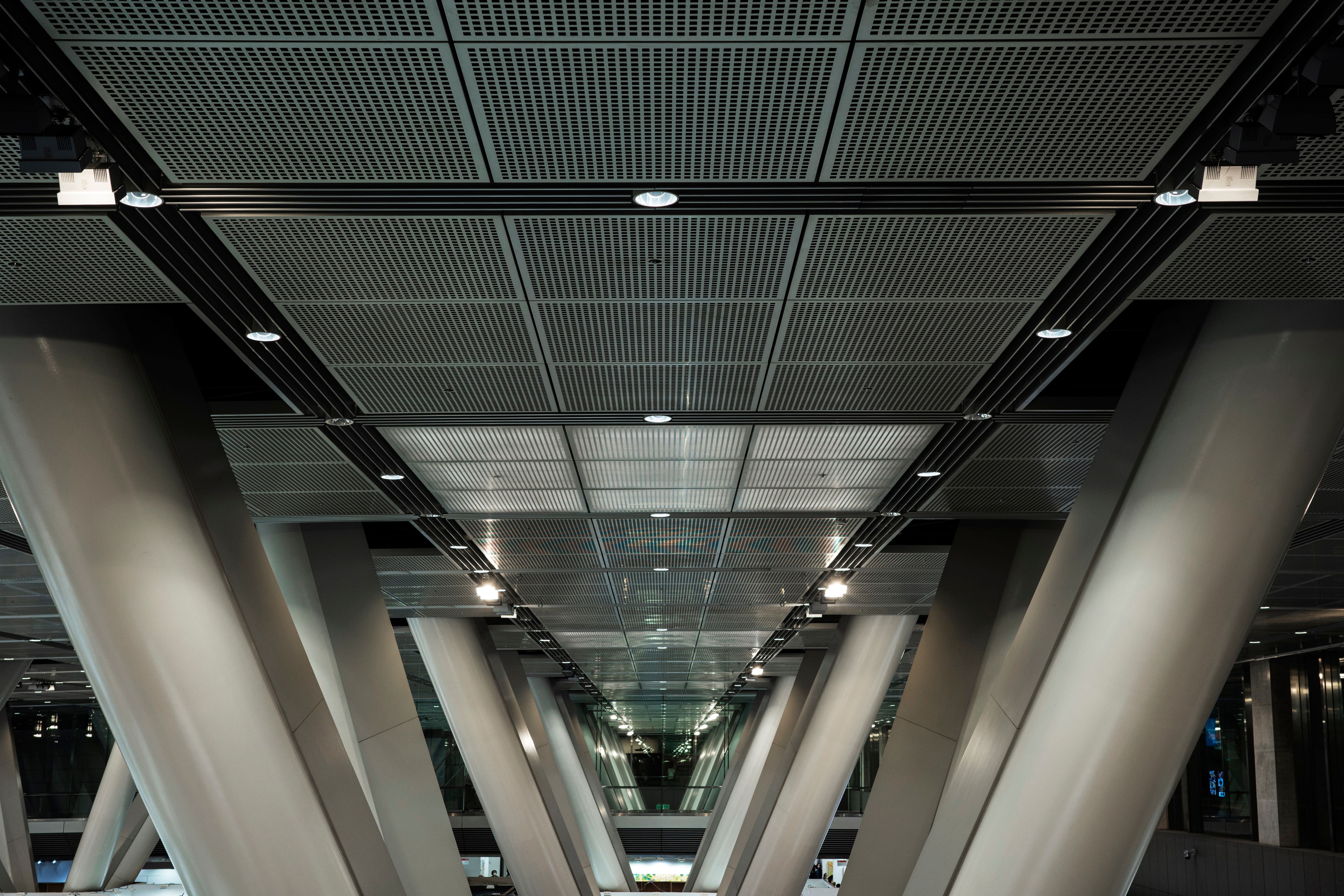 Celebretto Specialty Ceiling
Explore the innovative and stylish world of Celebretto Specialty Ceiling design. Discover unique and creative ways to enhance any space.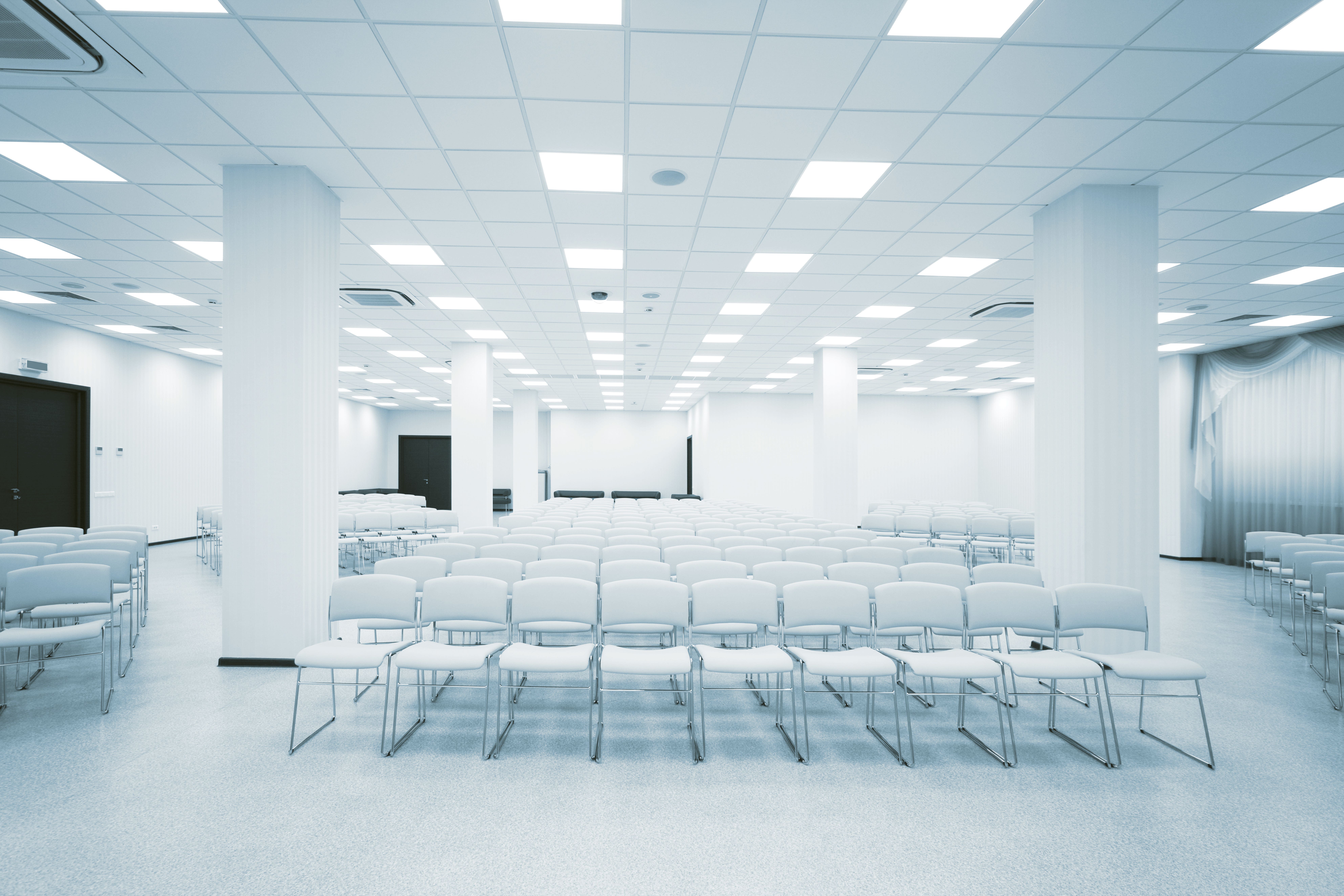 Modular Ceilings Design and Solution
Discover the versatility and convenience of modular ceilings design and solutions. Get insights and inspiration for creating stunning and functional spaces.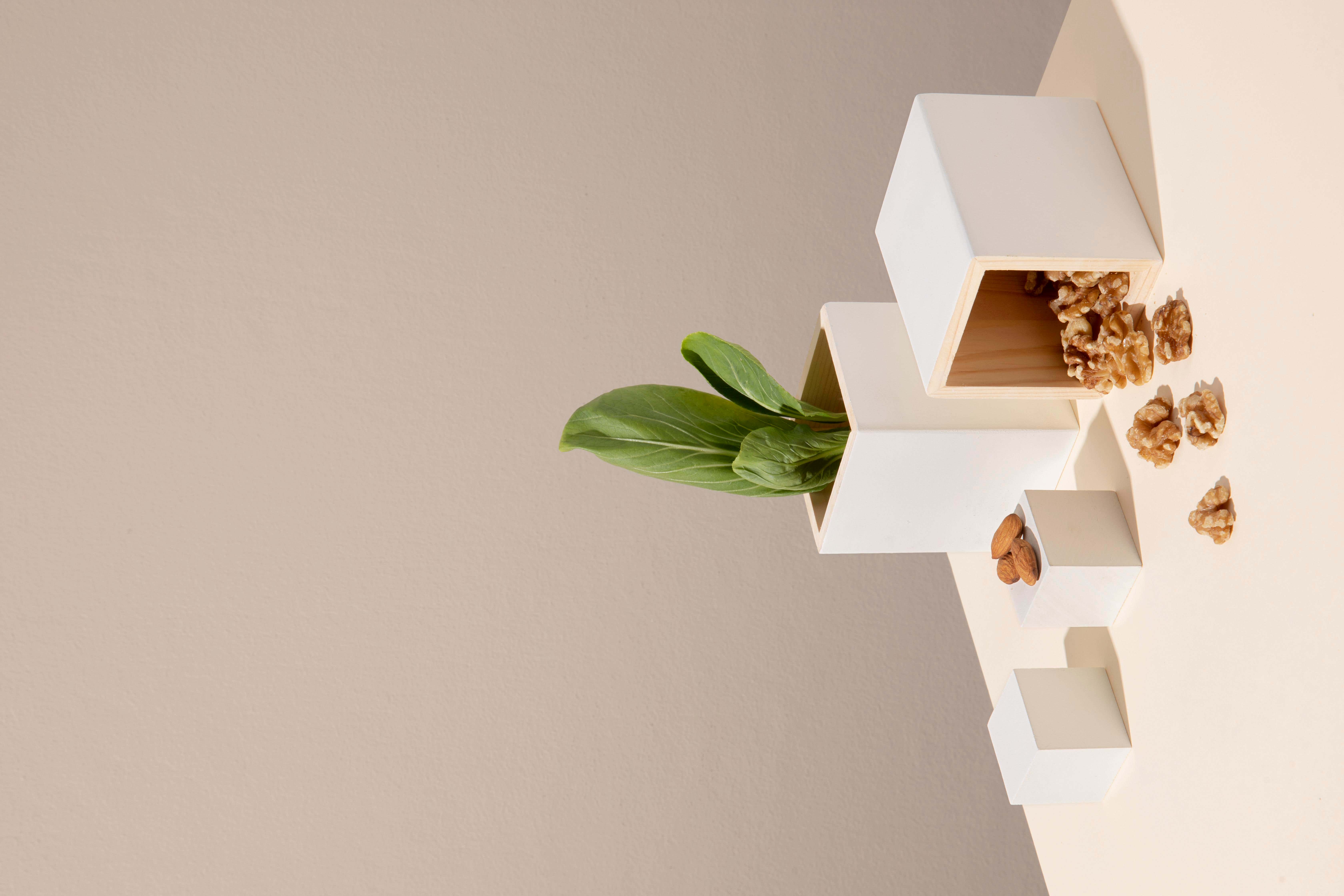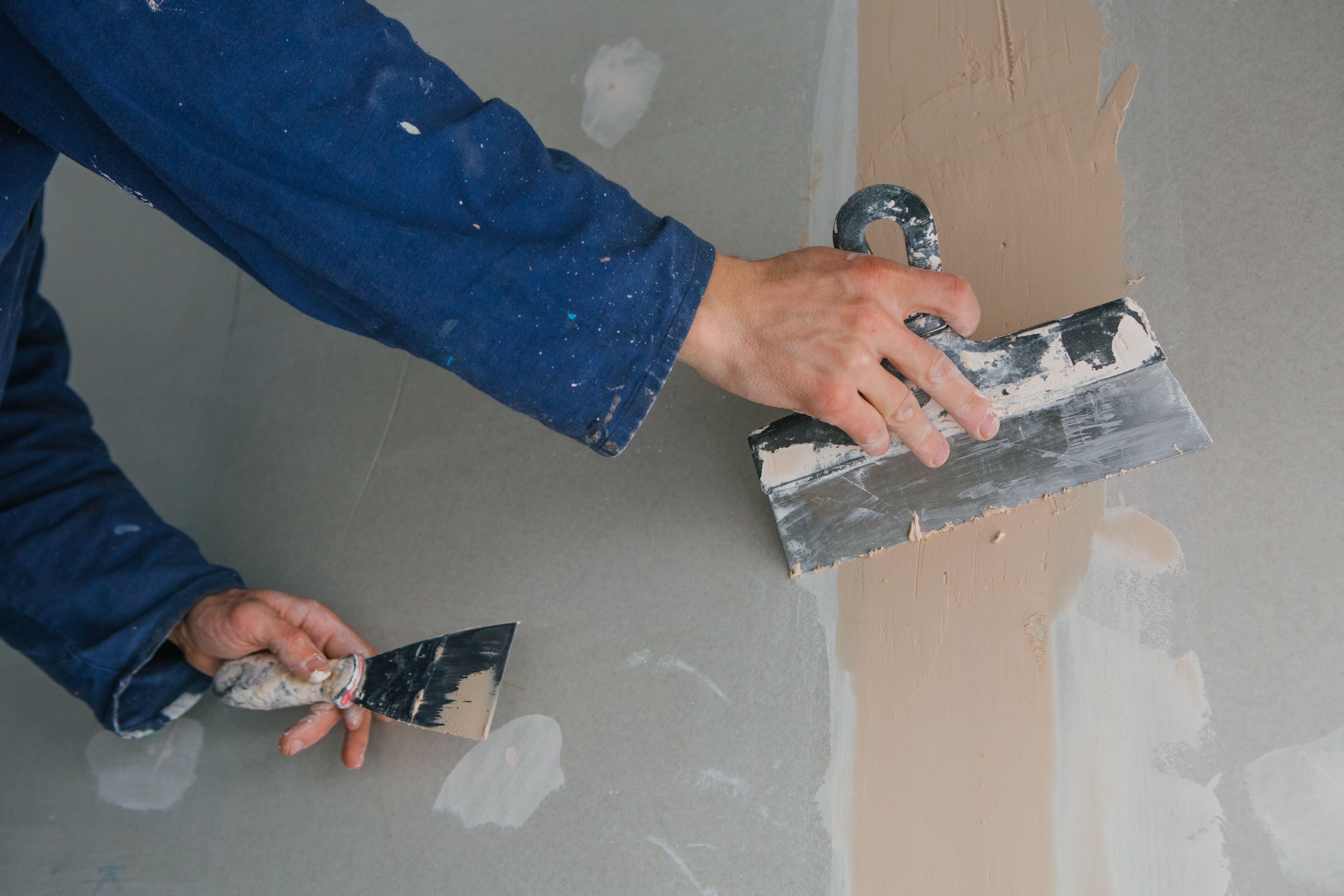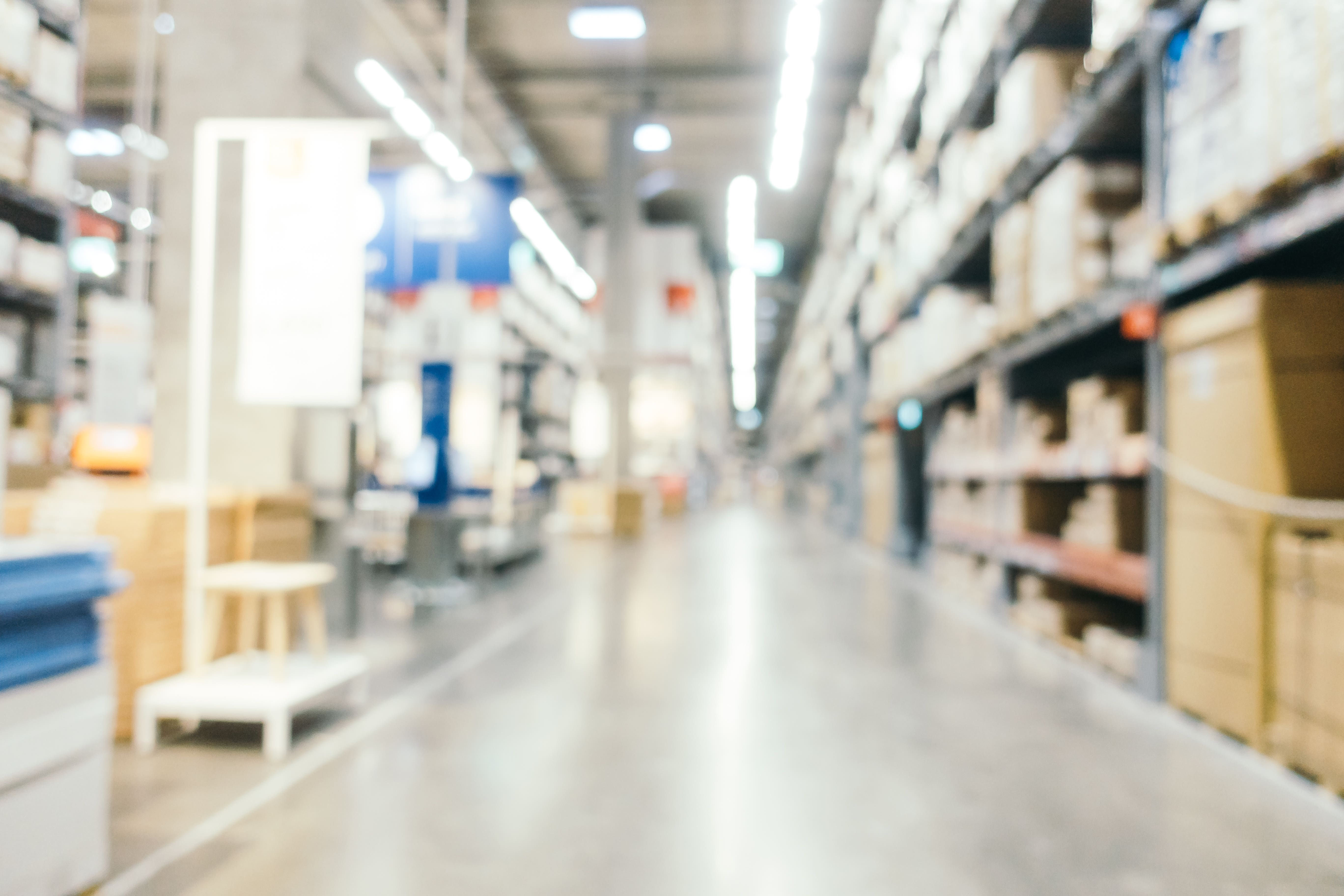 USG ME Products Range
Explore the diverse range of high-performance products from USG ME. Find solutions for all your building needs and create spaces that exceed expectations.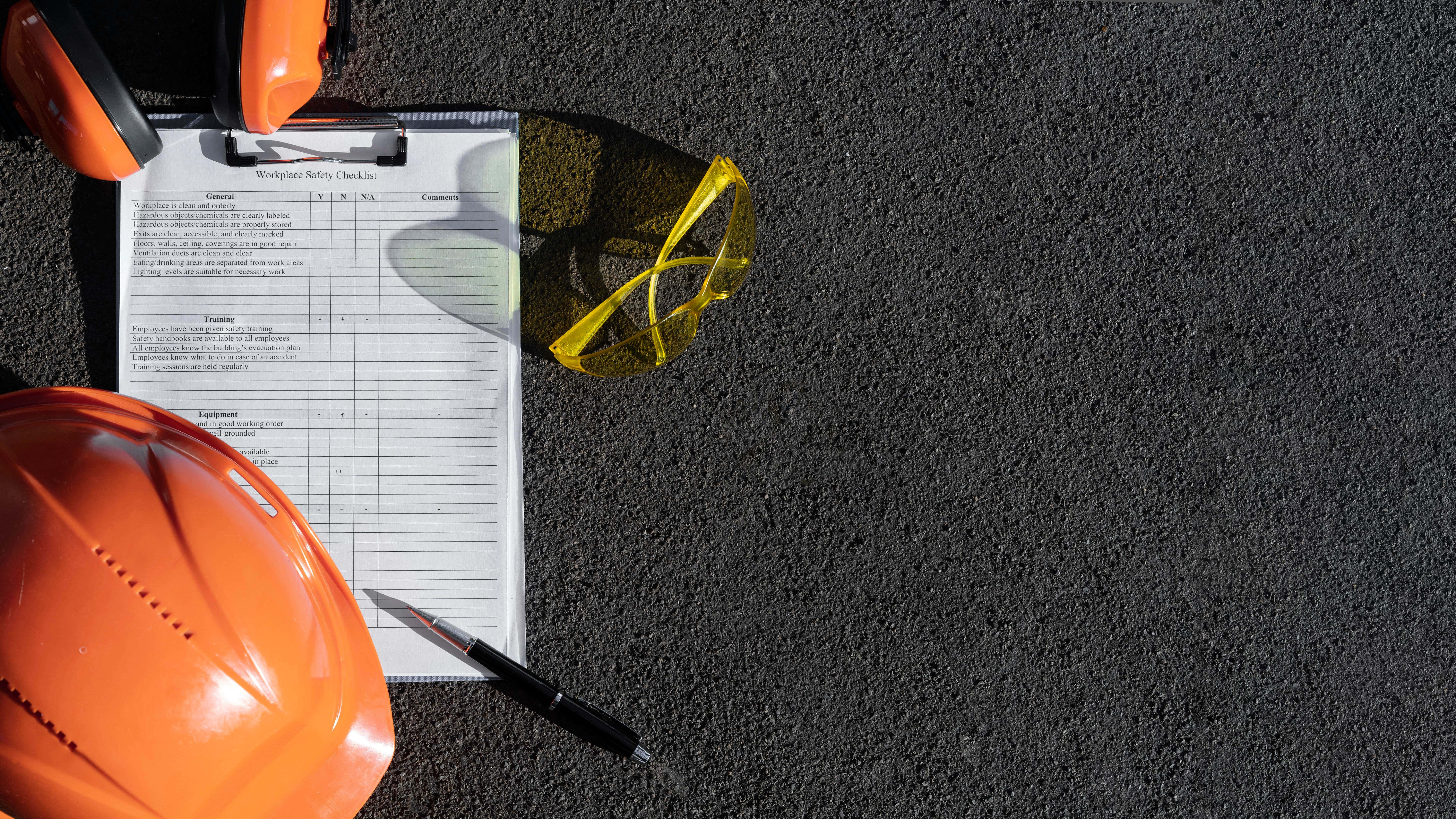 Testing and Certification
Ensure the safety and reliability of your building products with testing and certification. Stay up-to-date with industry standards and regulations.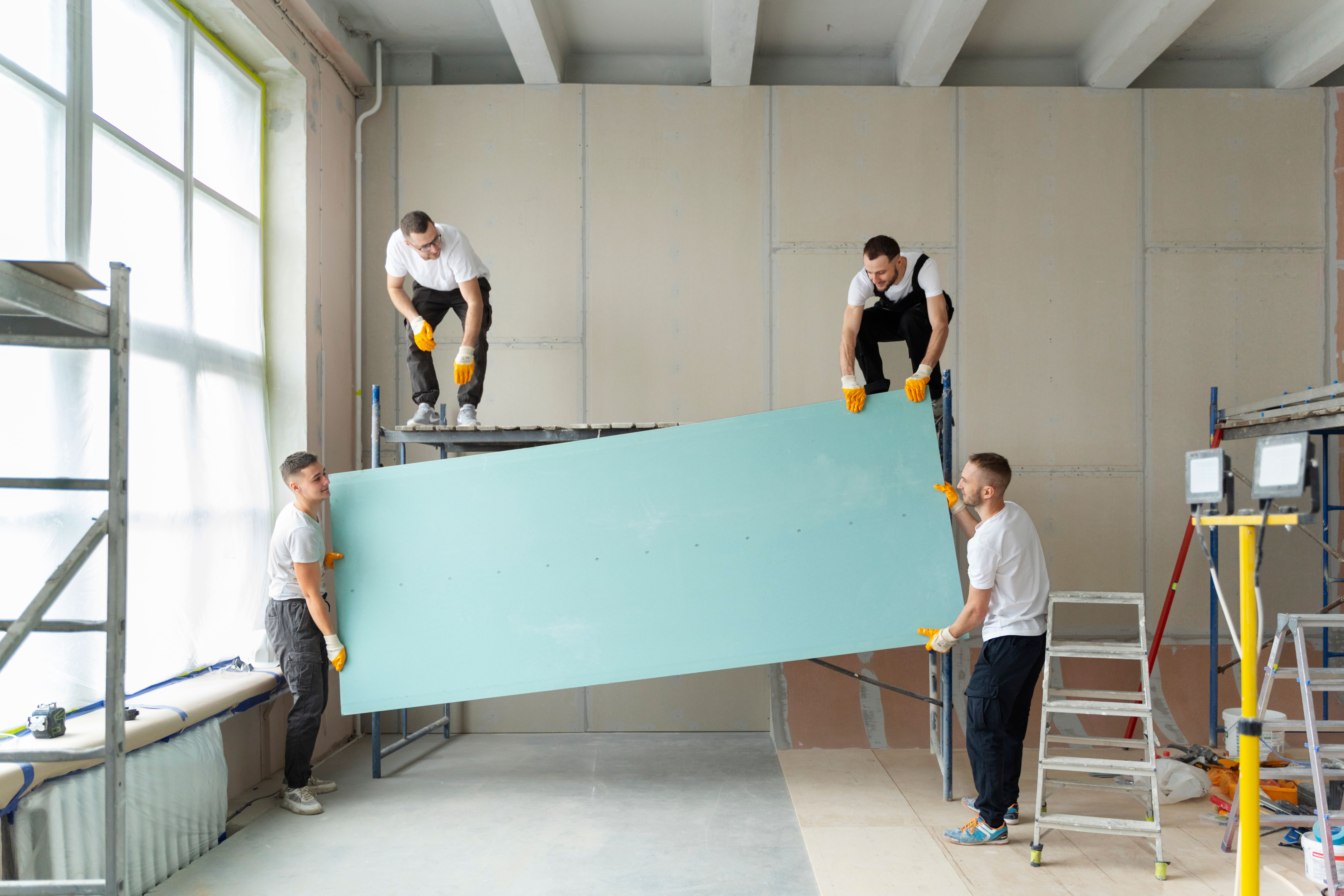 Applications for USG ME Products
Discover the wide range of applications for USG ME products. From commercial to residential, find solutions for all your building needs.