Hospitality, Hotels, And Resorts Solutions
Hotels have always thrived in their reputation for style and comfort. Reports of a noisy room, lousy night's sleep, or poor Wi-Fi access are vastly disseminated to guests and potential businesses, influencing their choice.
When planning a new hotel/resort, selecting drywall construction has some significant benefits. Our renowned dry walls make a competitive difference in the reputation of your project.
Our products have these significant advantages over other competitors:
Better Acoustic Performance
Excessive noise in hotels/resorts is one of the most frequent complaints. After all, all guests are paying for a good night and noise coming in from adjacent rooms, lift shafts, or corridors can be disruptive.
Reduction of noise is an important factor to consider in guest satisfaction levels. For a hotel/resort, it is essential to cater to as many sensitivity levels as possible in bathrooms, meeting rooms, bedrooms and entertaining areas.
For you to have better acoustic performance for your hotel/resort, let's look at the two qualities that enhance it;
1. Insulation
Insulation of sound is related to its ability to travel from one side of a system or material to the other. For walls, the higher the ratings, the better the insulation.
Good sound insulation is important to have sound sleep in the hotel's bedroom and also to maintain confidentiality in meeting rooms. Our acoustically insulated drywall and ceiling systems have been proven to achieve rapid noise reduction of around a quarter for walls of equal thickness.
2. Absorption
Materials can take noise in and prevent it from reverberating into the room. Excellent sound absorption is important in creating a comfortable environment in function rooms, lobbies, and ballrooms.
Our suspended perforated plasterboard ceilings are especially effective for absorbing noise in large spaces. This plasterboard now comes in a sleek monolithic look with a wide range of colours.
Better Wi-Fi Access
Travellers today rely heavily on wi-fi for their tablets, smartphones, laptops, and other digital devices. Guests can become frustrated when the internet access is weak, drops out frequently, or becomes unavailable in some public areas or rooms.
This makes your hotel/resort not hospitable enough for your guests. Inadequate wi-fi is one of the most frequent complaints guests give during reviews.
Hotels/ resorts where our products are used found out that our drywall option easily outperforms by far. This is because conventional construction effectively shields Wi-Fi through thicker and denser walls.
Superior Thermal Performance
The energy cost for heating and cooling is significant overhead when it comes to running a hospitable facility. No matter what the climate says, our thermal insulation of walls can reduce power bills.
Our systems are not only faster, but they are lighter in weight and easy to install. When we combine our USG ME glass-mat non-combustible cavity insulation and cement board, they provide excellent thermal performance compared to non-insulated masonry units.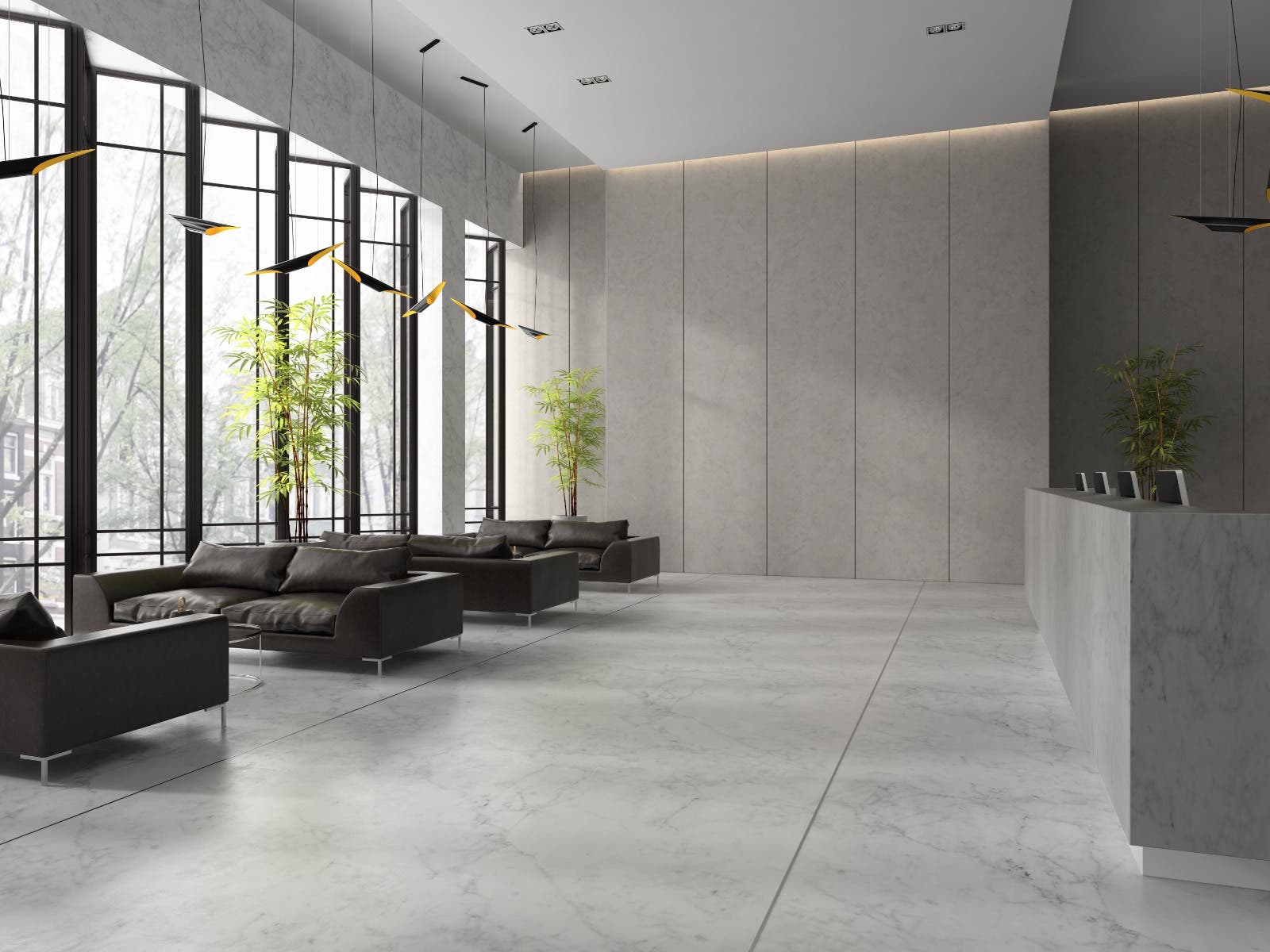 Reduced Construction Time And Costs
Time is money, they say. The faster you build, the more quickly you can start taking bookings for guests and functions. Our goal is to reduce building costs and prevent project blowouts that are intrinsic to the success of your resort/hotel.
Our systems are much lighter and take less time and effort to deploy to the worksite. Large quantities of our plasterboard sheeting can be raised easily for skyscrapers or transported to other locations like mountain resorts or islands.
USG ME exterior metal framing systems, ceilings, and interior walls are much easier to join, work, mortar, join and affix bricks, and other block work components. This means your products can be erected in less time and with fewer workers.
Safer Construction
All hospitality facilities have strict regulations concerning the safety of staff and guests in case of a fire eruption. Our performance-based fire safety engineering has become popular, especially in large complex buildings requiring a cost-centric approach.
The two l(2) primary objectives of performance-based fire safety engineering are to; limit the spread of fire and keep people safe.
Our systems designed to keep people safe involve; smoke extraction, compartmentation, sprinkler systems, and built-in modes of escape.
In the case of skyscrapers, refuge areas are required to extend the time possible for rescue and special treatment of lift shafts to avoid the funnelling of Flames.
USG ME manufactures technical drywall components for fire escapes, lift shafts, and refuge areas where fire resistance is critical.
USG ME Acoustical Ceiling System For Hospitality, Hotels, and Resorts
USG ME Glacier
It has zero VOC emissions that exceed the most stringent air quality standards.

All its panels are backed with aluminium foil which acts as a sound barrier and resists air filtration for cleaner panels.

It is available in fire code formulation for life protection and the safety of properties.

It consists of heavily textured panels with rich surface details.

It has integral colour masks, scratches and nicks that enhance the lifelong panel look.
USG ME Skyrock Nordic
It has exceptional sound absorption with an NRC of 0.95.

It has a white surface layer with a low gloss factor and a good light reflection.

It also has a non-combustible panel.

Moisture resistance to withstand conditions up to 25°C, without visible sag when used with Donn brand suspension system.
USG ME Skyrock Classic
It has an Eco-friendly mineral wool product made from natural stone.

It is an exceptional sound absorption with NRC values up to 1.

It has high light reflectance (LR-0.85), reducing energy use and light fixtures.
USG ME Sonata
It is available for water repellency application on both the back and top surfaces.

It is available in plank sizes, FLB compatible with the Logix integrated ceiling system.

It has high impact and scratch resistance; it also has a cleanable and durable surface.
USG ME Interior Finishes Solutions For Hospitality, Hotels and Resorts
USG ME Sheetrock Drying Tape All-Purpose Joint Compound
Its application is fast and smooth.

It is easy to mix and offers enough working time.

This finishing simplifies decorating.

It has three job-tested types; topping, taping, and all-purpose.
USG ME Sheetrock Base Compound
It is a high-quality finish that has excellent workability.

It is formulated for smoothing and filling monolithic interior concrete walls and ceilings.

It is designed to provide superior durability and crack resistance.

It is a fit-for-all purpose compound that provides excellent coverage and is formulated to have minimal shrinkage.
On A Final Note;
For you to have good ratings of exquisite hospitality, make sure you use all USG ME products and services that are safer and faster than traditional methods.
For the future-proof of your hotel/resort, contact us for remodelling. Remodelling our drywall spaces is less costly than taking them down, which means less disruption of your property for less noise and time.