How to Check for Seismic Deformation of Suspended Ceilings
Like all structural projects, there is a need to test the integrity and durability of all materials, including concrete, paints and ceilings, against unexpected events. Checking the seismic deformation of suspended ceilings helps engineers to know how fragile these ceilings are and how they can cope with acoustic and fire risks. Some tests can be carried out at various reliable labs worldwide, which can check the seismic deformation of suspended ceilings.
What are Suspended Ceilings?
Suspended ceilings are also called false ceilings and dropped ceilings. When considering checking the seismic deformation of suspended ceilings, you will need to check what type of ceilings you use.
The reliability of seismic ceilings will determine their use in structural projects. Suspended ceilings are fixed on the brackets at the underside of the slab. The brackets help several metal sections which form a grid or beam system.
Benefits of Using Suspended Ceilings
Here are some reasons why you should use suspended ceilings:
●     Conceals ductwork, pipes and wires
When performing costly repairs and paintings in your house, suspended ceilings can help hide imperfections in your roof. Hiding them doesn't affect the performance of the MEP installations in the structure. All you need to do is remove a panel when performing repairs.
●     Fast and easy installation
Suspended ceilings are quite easy to install in commercial and industrial areas. Even in business areas where there's little or no interruption of work, suspending ceilings can be fixed quickly by experts.
●     Soundproof
Suspended ceilings, when used with fibreglass, can easily block noise. This is against when you use drywall or plasterboard ceilings, which allow easy passage of exterior sounds. These suspended ceilings offer better acoustic qualities, which help reduces noise pollution.
●     Easy installation of electrical parts
When you use suspended ceilings, light fixtures, air vents, and other equipment can be easily fixed between ceiling panels. Many available lighting fixtures can fit the slot of all panels.
●     Fireproofing
Fire-resistant suspended ceilings can provide more than 80. minutes of protection when there is a fire hazard. You can install extra fire barriers around the suspended ceiling to increase the security level for better security.
●     Insulation
Suspended ceilings offer top-quality insulation protection when you reduce conditioned spaces. Energy bills can be reduced due to the space between these ceilings, which is heated and cooled.
Limitations of Suspended Ceiling
Despite the many advantages of using suspended ceilings, it comes with some drawbacks:
●     Space loss
Sometimes using suspended ceilings reduces the height of indoor spaces by some inch. Due to this, these available spaces will be cluttered for occupants.
●     Hides building defects
Spontaneous ceilings can conceal building defects when buying or renting a house. That's why it is always advised to inspect all building areas before purchase thoroughly. Make sure there aren't any structural defects or bad MEP components.
●     Deterioration
There have been reported cases of suspended ceilings sagging or showing signs of discolouration. This can be dealt with by regular maintenance to increase lifespan.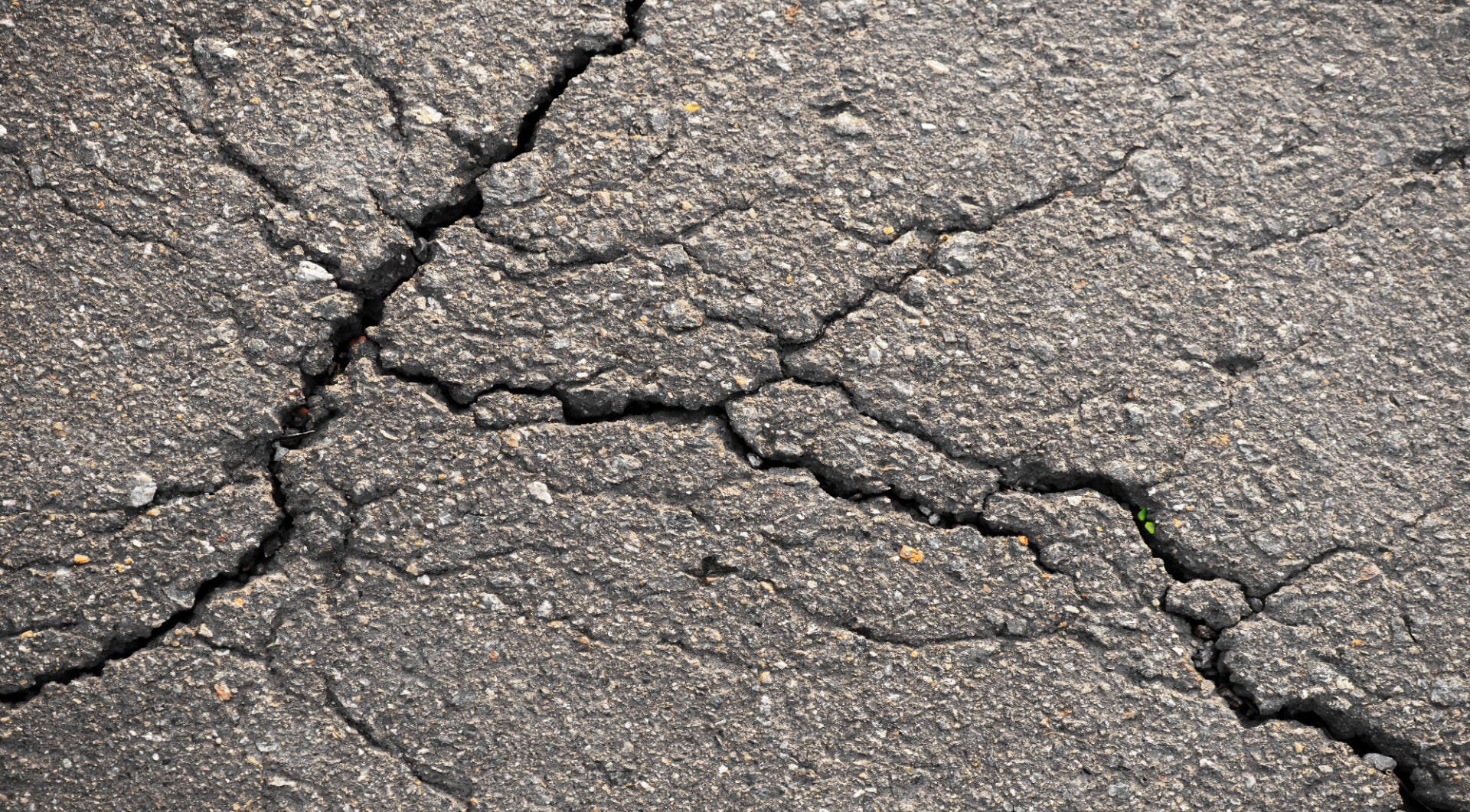 What is Seismic Deformation?
Seismic deformation is a conditional probability of failure to structure due to intense ground motion. When talking about seismic design, deformation to suspended ceilings implies a failure that occurs when the structure fails to meet the performance level requirements.
When the intense motion is a single acceleration, it is called a seismic deformation or seismic fragility curve. Usually, the assessment of many suspended ceilings is done using top instruments.
Instrumentation when checking the seismic deformation of suspended ceilings
The main tools when testing for any fragility in the suspended ceilings are an accelerometer and displacement transducers which are used to monitor the response of the simulator platform. You can also use these tools to check for a time frame and ceiling support grids on each suspended ceiling system.
When measuring the horizontal displacements of the test frame, a linear variable displacement transducer will do a good job in the hands of an expert.
How to check the seismic deformation of suspended ceilings
There are many tests you can use to check how fragile the suspended ceilings are; they include:
●     Snap-back test
When checking for the seismic deformation of suspended ceilings, you will give the small lateral dislocation by loading the ceilings on the top of the roof. You will do this by using two cables attached to the test frame.
You will now connect a fast-release device to a turnbuckle to help adjust your frame. This test can be done only by an expert who is versed in the seismic performance and fragility of suspended ceilings.
●     Frequency sweep
This is another test you can use to check for seismic deformation of suspended ceilings. This test deals with forced vibration response to ceilings. It takes about 3-5 minutes to complete these tests.
You can apply these tests in the vertical or horizontal directions of the ceilings. There is a moving average filter during this test; a convolution technique called finite impulse. This test can be done at approved testing labs across the world.
●     White noise
The white noise test checks the forced vibration of the suspended ceilings as it responds to the test. This is done by using random noise input to determine how the ceilings will cope with noise.
●     Shake table test
A shake table test is a good test to check the seismic deformation of suspended ceilings. This is done by stimulating the grounds beneath the building. The shake table test is ideal to testing structural models, scales, slopes and various building parts to the point of failure.
Shake table tests have a range of seismic waves and scenarios that test ceilings against structural integrity, which helps determine how safe they are.
Conclusion
Using various tests to determine their fragility, suspending ceilings can be checked for seismic deformation. These tests will check their structural integrity and how they will react to visit the vibrations and motion, fire and waves.
This product from USGME passes all tests for seismic designation; Skynest Wood Wool Suspended Ceiling.