Interior Finishes for Wet Areas and Exterior Areas
Have you ever wondered which interior finishes are good for wet areas and exterior areas of your home? You're not alone.
The answer is way more involved than you think. There is so much to consider when selecting interior finishes.
Common wet areas in homes include doorways and entrances, bathrooms, kitchens and basements.
Interior finishes for wet areas and exterior areas are designed to prevent water damage and eliminate mold.
Interior Finishes
Interior finishes are the basic elements of a room that add to the ambience and character of the space. It also refers to the materials that are installed in the framing of a home.
They include walls, floors, ceilings, cabinetry, stairs, railings, fixed and movable partitions, counters and much more.
Interior finishes do not only make the interiors of your home unique and presentable, but they also play a vital role in ensuring that the products used last longer and perform their purpose.
Before purchasing any product for interior finishes for wet areas and exterior areas, the following should be considered;
Its Durability: Find out if the material or product can withstand daily water spillage, wear and tear, pet attacks, foot traffics, the constant movement of furniture, and also if it is prone to temperature change.
Safety Issues: Is it slippery when wet? Is it highly polished and reflective? Does it have hard and sharp edges? Does it impede vision without the lights on? You should check these.
Comfort and Aesthetic: Ask questions like: does it fit in with your colour, scheme, texture or household items? Does it meet the acoustic criteria and thermal requirements of the local building authority? Is it cool for your underfoot?
Cost: Finishes tend to cost more than other elements of your home because they have to be matched perfectly from flooring to trim and ceiling finishes. Pick the one that goes easy on your pocket.
Interior Finishes for Wet Areas
Interior finishes are used to hide imperfections in wet areas around your home, including peeling paint, dirt stains or other damage to woodwork.
There are many types of interior finishes available for wet areas, but we will be looking at a few;
Porcelain Tiles
They are often used in showers, pools, bathtubs and other wet areas in your home. They are perfect because of their resistance to moisture and intense water.
Its properties are made up of fine clay and high firing temperatures. It has a water absorption rate of 0.5% for chronically damp locations provided it is maintained adequately.
Paint
This is the most common type of finish for any type of wet area, including kitchens and bathrooms. It's a quick and easy way to add color and interest to any room.
It should not be used in continuously wet places. High gloss coating should be used in highly wet areas and it should be cleaned regularly. Also, the semi-gloss coating should be used in areas of low wetting.
Sheet Vinyl
It is suitable for use in places like open showers and bathtubs because it has excellent water resistance.
It must be laid over plywood or concrete (rigid substrate). For it to be fully watertight, it requires solvent welded joints.
Ceramic Tile
This is an excellent type of finish for wet areas due to its ability to resist stains and discoloration. Ceramic tiles are available in a wide range of colours, so you can find one that suits your interior finishes perfectly.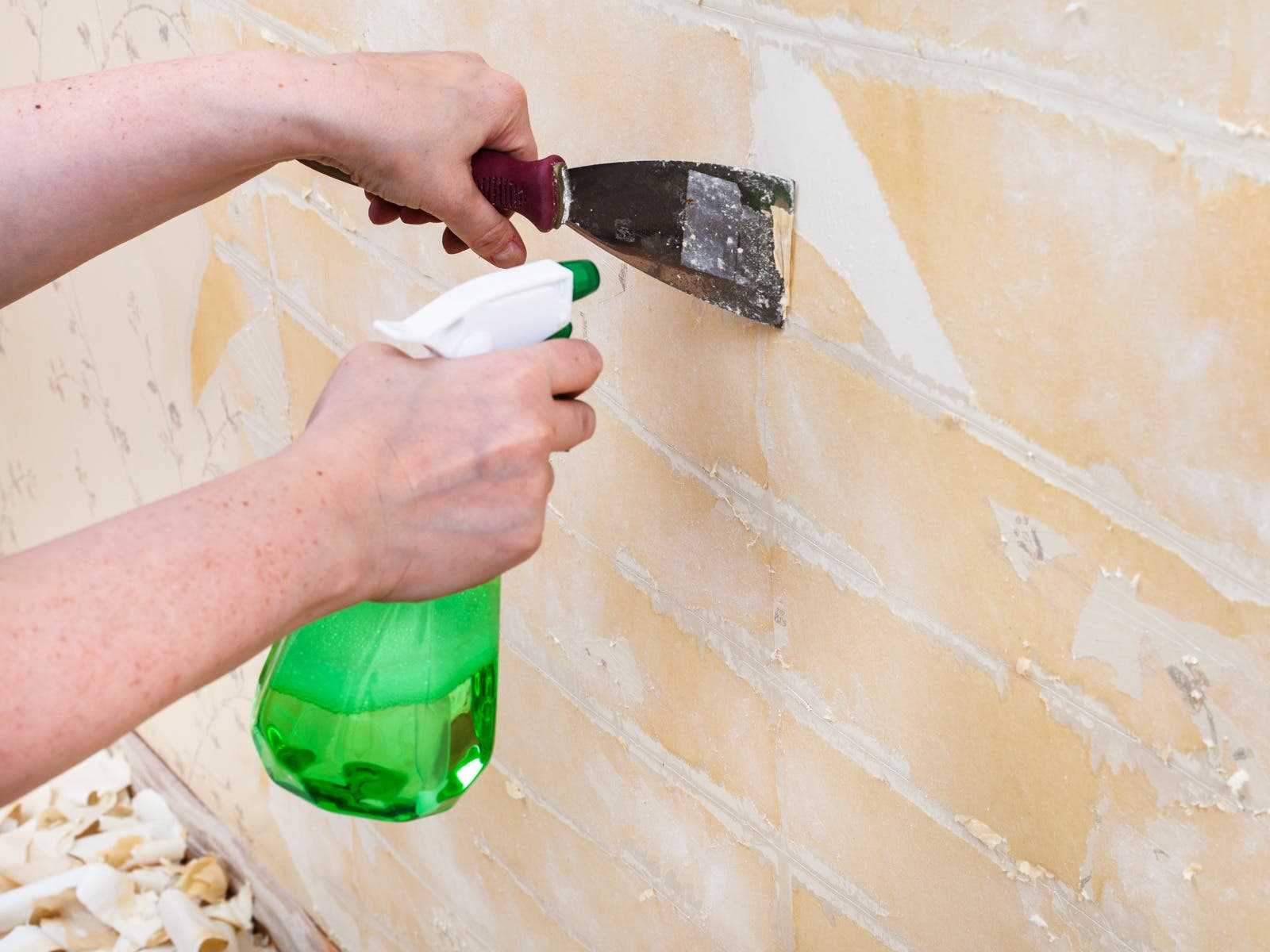 Advantages of Interior Finishes For Wet Areas
Interior finishes in wet areas have many advantages and they are;
It protects the interior finishes from excess water spillage and moisture.

They make it easier to clean the wet areas. This means that if there is a spill on the floor, you only need to wipe it instead of scrubbing the whole floor.

They are easy to install. You can install them yourself if you want to save money or if you have the right tools.

They look great when finished properly and installed correctly.
Interior Finishes for External Area
Interior finishes are an important component of your home's exterior area. They can add value to your home and also make it more appealing to potential buyers. What's more, it can also have an impact on the value of your home.
Types of Interior Finishes For Exterior Areas
The choice of interior finishes you decide to use in the exterior area of your house is one of the most important choices you can make. It will greatly affect how your home looks and feels. They include;
Plastering
It is the process of covering rough, sharp and uneven surfaces around your home. Plastering gives a durable and finished surface area.
It protects the external area of your home from harmful insects and animals. It also creates a good surface for paint and color wash.
Porcelain Tiles
Porcelain tiles are extremely versatile when used as an interior finish for exterior areas. They can be used in many different ways to give your home a modern look.
Porcelain tiles are also fairly easy to clean, which makes them ideal for anyone who wants to maintain their home's appearance without having to spend too much.
Brick Cladding
It is an artificial stone made by forming clay into different rectangular blocks, which are hardened by sun-drying or by burning in a kiln.
Brick cladding can be used in the exterior areas of schools and libraries, commercial development, health care facilities and much more.
Brick cladding features are durability, flexibility, low cost, and good visual appearance.
Acrylic
It is applied as a very thin layer to improve the aesthetic appearance of your home, office and construction area.
When it is made, tiny fibres are added to give it a durable finish and also to prevent cracking.
Advantages of Interior Finishes for Exterior Areas
Interior finishes can help to improve the appearance of an area by making it look more attractive and inviting to buyers.

They offer protection against weather factors, such as rain, snow and sun.

Interior finishes on external areas do not wear out as quickly as other materials. They can last for many years, even decades.

With proper maintenance and cleaning, interior finishes on exterior areas will stay clean and beautiful for years to come.
On A Final Note;
In general, the main objective of all these products is to develop a protective barrier that does not require regular repainting and ensures long-term performance.
Although there are so many options of interior finishes for wet areas and external areas, these are one of the best options to take care of the wet areas and exterior areas of your home or office.
At USG ME SECUROCK Gypsum board for Interior and Exterior application is a good choice of wet areas and exterior areas products.