Turf Silk for restoration and retrofitting projects
Concrete structures are great and perform well on commercial and industrial projects. Excellent restoration and retrofitting projects leads to better structural improvement and service.
Sustainable concrete can affect the integrity of these projects; that's why it's crucial to get the best materials. There should be considerable effort made to improve the design of your work. Using turf silk is a good decision when it comes to enhancing the appeal of finishing.
Let's look at what restoration and retrofitting projects mean, their effects on commercial and industrial homes, and how turf silk can help add to your project's beauty.
What do Retrofitting and restoration of projects mean?
Restoration and retrofitting projects aim at strengthening the structure of commercial and industrial projects. When you want a good design, seismic retrofit is great for repair and restoration. This surface application includes various types of structures like bridges and industrial and commercial homes.
There are many benefits of restoration and retrofitting projects, including preventing loss of lives, reducing damage and durability of line structures. For a home to be in a good condition, you should use good materials cheaply. Therefore, retrofitting and restoration of homes is a crucial component of long-term mitigation
Different types of restoration and retrofitting techniques
When talking about the various restoration and retrofitting projects which help commercial and industrial dwellings, here are the methods you use for these products:
● Concrete
The concrete method when it comes to restoration and retrofitting projects is jacketing, consisting of columns and solidifying the slab thickness.
Also, when you try to build a sustainable retrofit, concrete or cover, you will get a good surface repair. This method is also good for the extension of footings, steel and fibre wrapping.
Moreover, concrete is good, especially when you use the right cement materials to help thicken the surface. These concretes have proven to be great and increase the quality of your property.
● Fibre-reinforced polymer composite materials
When considering other valuable materials used for restoration and retrofitting projects that are good for rehabilitating buildings and structures, fibre-reinforced polymer composite materials should top your list.
If a structure has been destroyed and damaged because of overload, earthquake or the materials getting bad, you will need great FRPs which are cost-effective and straightforward to use.
FRPs materials are great when using them for ongoing restoration and retrofitting projects because they are sourced from natural components. However, ensure they are mixed properly to avoid getting your finishing solutions bad.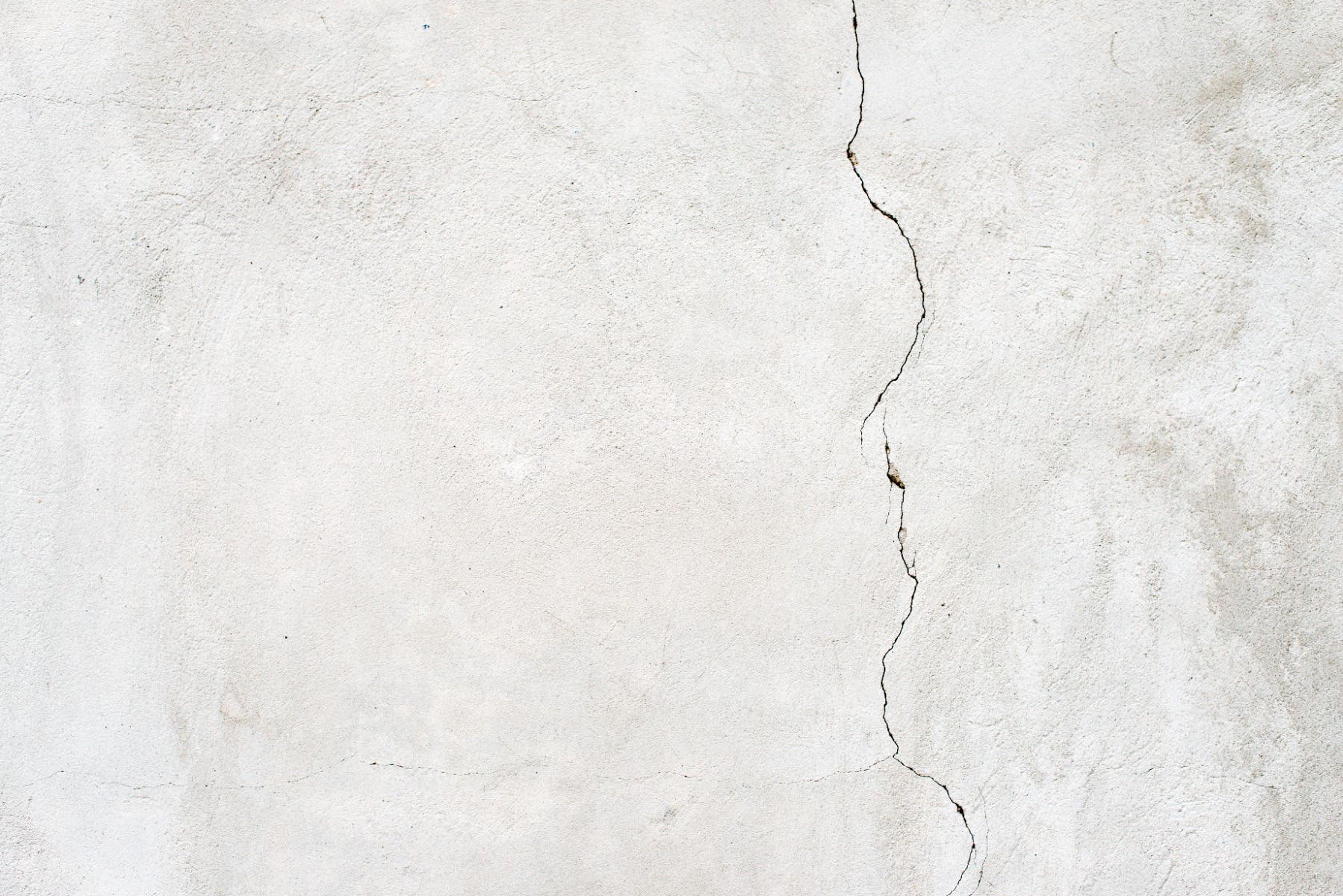 What is Seismic Retrofitting?
There are different categories when talking about retrofitting. The common type is public safety retrofitting. This is a structure that helps reinforce restoration and retrofitting projects. It can save many people in commercial and industrial homes.
However, for homes which are not valuable this type of retrofitting and restoration is an ideal choice.
When you progress from retrofitting, you move towards structure survivability, ensuring the properties are in good condition. A type of repair which is ideal for restoration and retrofitting projects to prevent damage in commercial and industrial homes is seismic.
How Does Turf Silk Help With the Aesthetics of the Finishing?
If you want to know how tiff silk adds to the beauty of your finishing, then read these points:
● Minimum maintenance
Strong evidence shows that turf silk is effective when engaging in restoration and retrofitting projects. This requires a more minor maintenance culture than normal tradition. Silk turf surf doesn't grow, and you don't need to cut it.
Moreover, those types of turf don't need water, weed or fertilisation. This helps owners of stadiums or fields to be able to keep their maintenance costs down. Doing this doesn't make it last longer, even during harsh weather conditions.
● Weatherproof
Turf Silk is weatherproof when ongoing restoration and retrofitting projects are going on. Aside from earthquakes or tsunamis, turf silk can survive any weather conditions. It doesn't get muddy and isn't reliant on the sun or wind.
The thickness of the turfs is real, and it helps the turf silk from suffering from wear and tears. When you have a weatherproof project, you are covered from bad weather, irrespective of the time of the year.
● Fairness
This turf silk allows field managers to have more control when carrying out their restoration and retrofitting projects on the field. Since all turfs are manufactured in similar ways, no section of the areas will be matched unevenly. Everyone who is on the turf will have a level playing field.
● Less work, better play
Since the artificial turf silk seems better than natural grass, it's expected that more activities will be performed on the turf with little materials. These turf silks are also faster used for projects made with turf silk than other materials.
● Better safety
This turf silk used in restoration and retrofitting projects is made from polypropylene surface which helps mitigate the risk of friction between surfaces. This type of turf helps produce less silk friction than other materials. It's also better to use surfaces made with turf silk during wet seasons, and it doesn't rip off easily and can't get muddy.
● It provides a curb appeal
When using turf silk for aesthetic purposes, it will help attract more people to your house. Many project managers in restoration and retrofitting projects believe that using these turf attracts more people to your properties than when you use traditional surf. Turf silk beautifies the property and makes marketing your property easy because of the immense beauty it offers.
● Easy to maintain
Using turf silk is a good way to create a curb appeal; however, asides from that, you can easily maintain the turf. Traditional materials are a bit expensive to maintain because getting the components is hard to source. However, when dealing with turf silk, they are conning and using them is simpler and quicker.
Final Thoughts:
When considering restoration and retrofitting projects in residential and commercial homes, it's necessary to always use materials that will make your home look better and improve its strength.
You can use concrete to help improve the surfaces' durability; however, getting a professional is better. When finishing your project for aesthetic purposes, adding turf silk is excellent because it's easy to maintain and has better curb appeal.