USG ME Celebretto Specialty Ceiling: Workplace Design In The Future
Most workplaces have decided to let go of the archaic method of doing things and are fast embracing new ideas. The conventional office is rapidly fading away, and major companies are now open to a world of innovative designs. Let's check some USG ME workplace designs.
Gone are the days of tired & faded-looking ceilings, noise pollution, old patterned panels, poor lighting, and negativity.
USG ME workplace designs are characterised by less hardware and the safety of employees. Our goal is to build an interactive & positive environment for workers to enable them to work efficiently.
Your workplace should not only be known for receiving commands, instructions, or hoards of information. Still, it should be a place where employees can feel less tense, spread positivity and increase their creativity level.
USG ME Suspended ceiling system is recommended for use as it supports easy access to the plenum and also provides enough passage needed to diffuse air from one opening to another.
Ways Our Celebretto Ceilings Support Workplace Designs In The Future
Noise Control
Some traditional offices and workplaces are designed with products like wood or concrete, which do not absorb sound that well.
Our Celebretto ceilings control the noise level in your workplace so well that it promotes privacy and stops noise from seeping out.
Our specialty ceilings can be integrated seamlessly into your workspace. Our customised panels will improve your office aesthetics or even compliment your office image.
Good Air Quality
It was discovered that offices with increased carbon dioxide in the air affected the productivity level of the employees. Their motivation rate, energy level, and moods were negatively affected.
With our clean and easy-to-install panels, we guarantee good air quality for your staff and also safeguard the physical and mental stability of you and your employees.
Energy optimisation
Workplaces are making use of connecting devices to work efficiently. This is good, but it can increase your energy consumption cost.
Our customised panels that come with lighting fixtures will help monitor the temperature system, thereby reducing energy costs.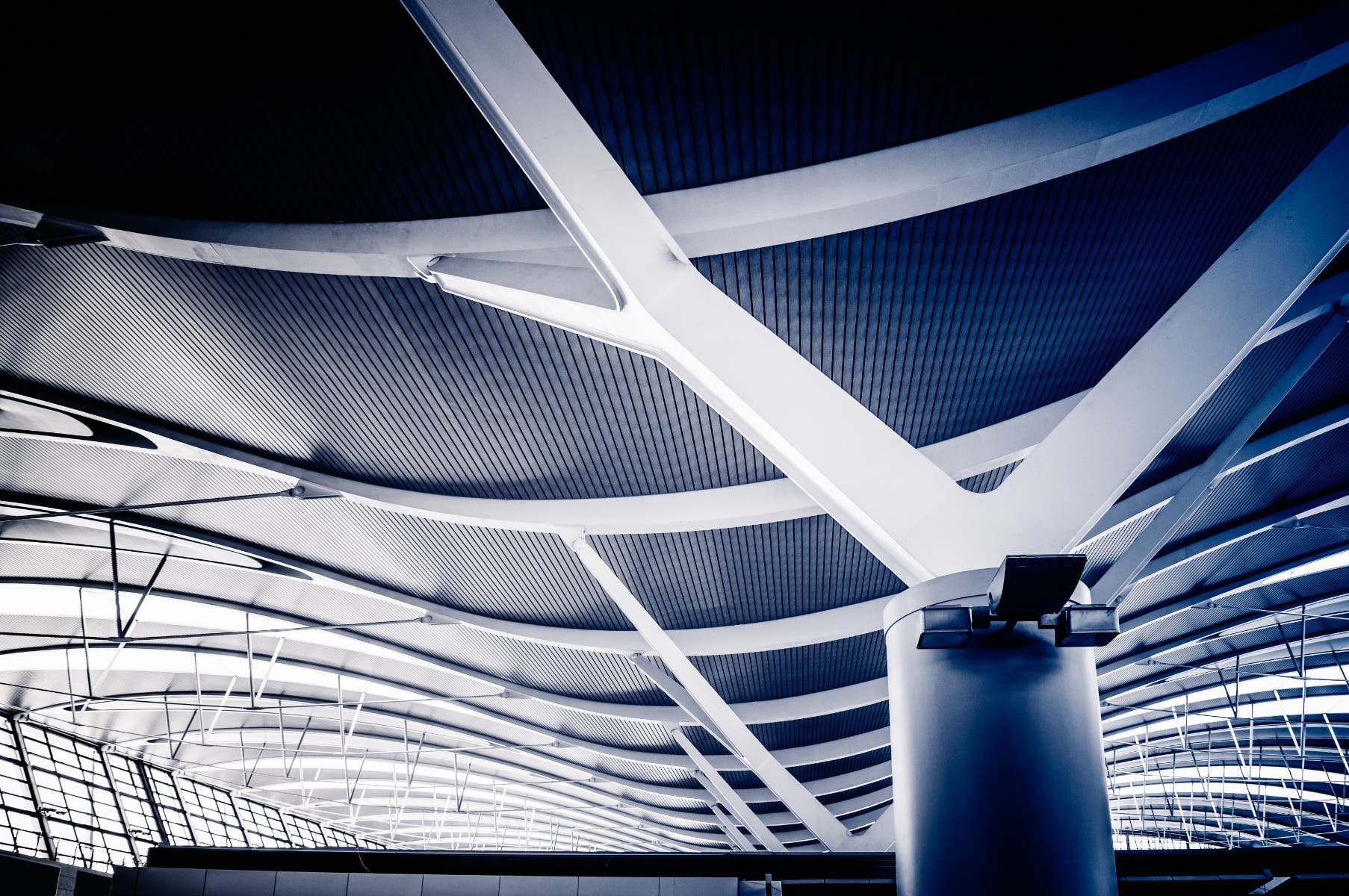 USG ME Celebretto Ceiling Forms(For Mineral Base)
Form 1; Nodular (X-Technology): This technology is a distinct producing method that was made and initiated by the people in the construction world.
These USG ME X-technology design ceiling panels come with clima plus for high NRC, sag resistance and smooth surface.
Form 2; Water-Felted: These panels are normally fissured or perforated. They are less expensive, more economical and denser than other ceiling panels.
Form 4; Cast/Moulded: These moulded panels provide a distinct and essential colour throughout the substrate, with excellent acoustic performance and lasting durability.
USG ME Athena
This ceiling applies to offices/workspaces, commercial areas, schools, etc. It is available in hygienic paint upon request.
It comes with various perforation pins that provide sound attenuation and sound absorption in any room.
Materials(Acoustical Solution)
Size: 15mm, 19mm
Thickness: 600×600
Pattern: E, C
Type: III
Form: 2
Edge detail Trim: square
Reveal: FLB, SLT
Noise reduction coefficient(NRC): 0.65, 0.5
Light reflectance coefficient(LRC): 0.86
Ceiling attenuation class(CAC): 35-37 dB
Recycled content: 32%
Colour: RAL 9016(Similar to white)
Surface burning characteristics per ASTM E 84: Class A
Flame spread: 10
Smoke development: 20
Reaction to fire: Euro-class A2=s1, dO
USG ME Designer Series
It has four(4) unique styles that consist of smooth and textured areas.

It can be applied in workspaces, general offices, luxury stores, reception, etc.

It has a geometric square appearance that looks like a monolithic grid, making it easy to cut and install.

Its 360 non-directional designs come with a neat and fresh look that provides economical & fast installations.
Material Classifications
Type: III
Form: 2
Pattern: C, K, D, E, G
Size: 19mm
Thickness: 600×600mm
Reveal: SLT
Edge detail Trim: Square
Noise reduction coefficient(NRC): 0.15, 0.65
Ceiling Attenuation Class(CAC): 35-37 dB
Light reflectance coefficient(LRC): 0.83, 0.88
Recycled content: 32%-39%
Colour: White(identical to RAL 9016)
Surface burning characteristics per ASTM E 84: Class A
Flame spread: 10
Smoke development: 20
Reaction to fire: Euroclass A2-s1, dO in line with EN-13501-1
Thermal resistance: 0.32m °K/W-RI - 8(19mm)
Humidity resistance: Maximum 90% RH/30°c for clima plus
Weight: 4.5-5kg
Mould prevention rate: 10
USG ME Frost
The distinguishing aspect of this ceiling is that it is manufactured in a casting process that then produces subtle and natural variation.
This ceiling has a delicate surface feel that upgrades your office space. If you want a soft, light look for your office space, this is the ideal ceiling to use.
Features
Its highlight reflectance is 0.89, making it an outstanding option for intense lighting applications.

It has an excellent paper backing that resists air filtration and also acts as a sound barrier.

It can be used in an open or closed-plan office design.

It has an excellent CAC(40 privacy) and a high NRC of 0.8 absorptions.

Its zero VOC emissions surpass the regulation of air quality rate.
Materials( Ceiling Units)
Finely textured panels
Type: III
Form: 4
Pattern: E
Size: 19.22mm
Thickness: 610×610
Edge detail reveal: SLB, FL
Noise reduction coefficient(NRC): 0.7-0.8
Ceiling attenuation class(CAC): 38-40 dB
Surface burning characteristics(SBC): Class A
Flame spread: 25
Smoke development: 50
Recycled content: 73%
Colour: white, almost similar to RAL 9016
Thermal resistance: R17(Class A)
Humidity resistance maximum rate: 95% RH/40°c Clima plus
Weight: 8kg (Class A)
Mould prevention application per ASTM D3273-1: Rate 10 per D 3274
VOC Class: Zero-emission per CHPs collaborative.
USG ME Logix
This unique design will transform your ceilings and their lighting. It has been designed to be compatible with different module sizes(4", 6", & 12").
Features
It is a structured monolithic ceiling that uses excellent components.

Its surface is resistant to scratch and impact.

Its panel finish is scrubbable and washable.

Our Logix perpendicular channels enclosed main tees.

This logic specialty ceiling is available in two(2) configurations.
Materials
Form: 1, 2
Pattern: E, G
Type: IV, XII
Size: 19mm, 22mm, 25mm
Thickness: 300×1500, 60×1500,
Edge detail trim: square
Reveal: SL, FL
Noise reduction coefficient: 0.7, 0.85, 0.95, 1
Ceiling attenuation class: 20-24 dB, 35-37 dB
Recycled content: 40%, 77%, 83%
Colour: white, almost the same as RAL 9016
On A Final Note;
Understand that workplace designs in the future will never be stationary. They will keep evolving now and then. We at USG ME keep following the latest trends and updating our designs.
If you want your workspace to look smart and promising in the future, log onto our site and browse through numerous designs, products and services.