What is ASTM E1264?
The ASTM E1264 is known as the broad classification that deals with ceiling products that offer unique acoustic performances for all interior finishes in buildings. The products used in testing the performance spacers and other unique applications require this classification.
The ASTM E1264 classification helps classify acoustical ceilings based on type, pattern, and some specific ratings for their noise performances, fire safety and light reflections.
The ASTM E1264 doesn't deal with certain aspects of acoustical ceilings when applied as a system component tested for fire resistance or sound transmission.
The ASTM E1264 classification doesn't consist of certain physical properties like structural strength, sag, contraction, transverse durability and linear expansion.
This affects the installation, testing, handling, and usage of various acoustical ceiling materials.
The value shown during this classification is regarded as the standard in international regulations. However, values shown in parentheses are statistics conversions to SI units that are only used for data collection.
Furthermore, this international standard of the ASTM E1264 was created based on global principles of product standardisation issued by the World Trade Organization.
An Overview of the ASTM Test
The ASTM E1264 test is part of the American Test and materials association, established over 100 years ago. It was developed because there was a call for more uniformity in the quality of production standards in the manufacturing and construction industry.
ASTM International is a top organisation which focuses on developing and delivering global standards. The ASTM shows about 12,500 test methods and standards when you check their website.
The ASTM E1264 standards are known for their perfect technical quality and industry relevance. They are known for in-depth research and product testing. These ASTM standards are important data infrastructure elements, making production and trade more efficient.
You need testing laboratories that are capable of testing certifying products for many countries. These accredited testing labs provide detailed tests for all engineering products and have capable staff. They help conduct a great test by using top ASTM E1264 test specifications for all production steps.
Moreover, when considering defence and commercial industries, using the right ASTM specifications are good for important parts and processes, including durable landing gear, turbines and engines.
Different materials used in the ASTM E1264 test
When testing various commercial products using ASTM E1264 specifications, certain materials are used.
Products that these materials can be used to test include aluminium, composite, adhesives and polymers. The different reputable acoustic testing labs help analyse the rate materials. The materials which are ideal for ASTM E1264 specifications include :
Asphalt

Ceramic

Bitumen

Concrete

Metals and alloys

Superalloys

Textile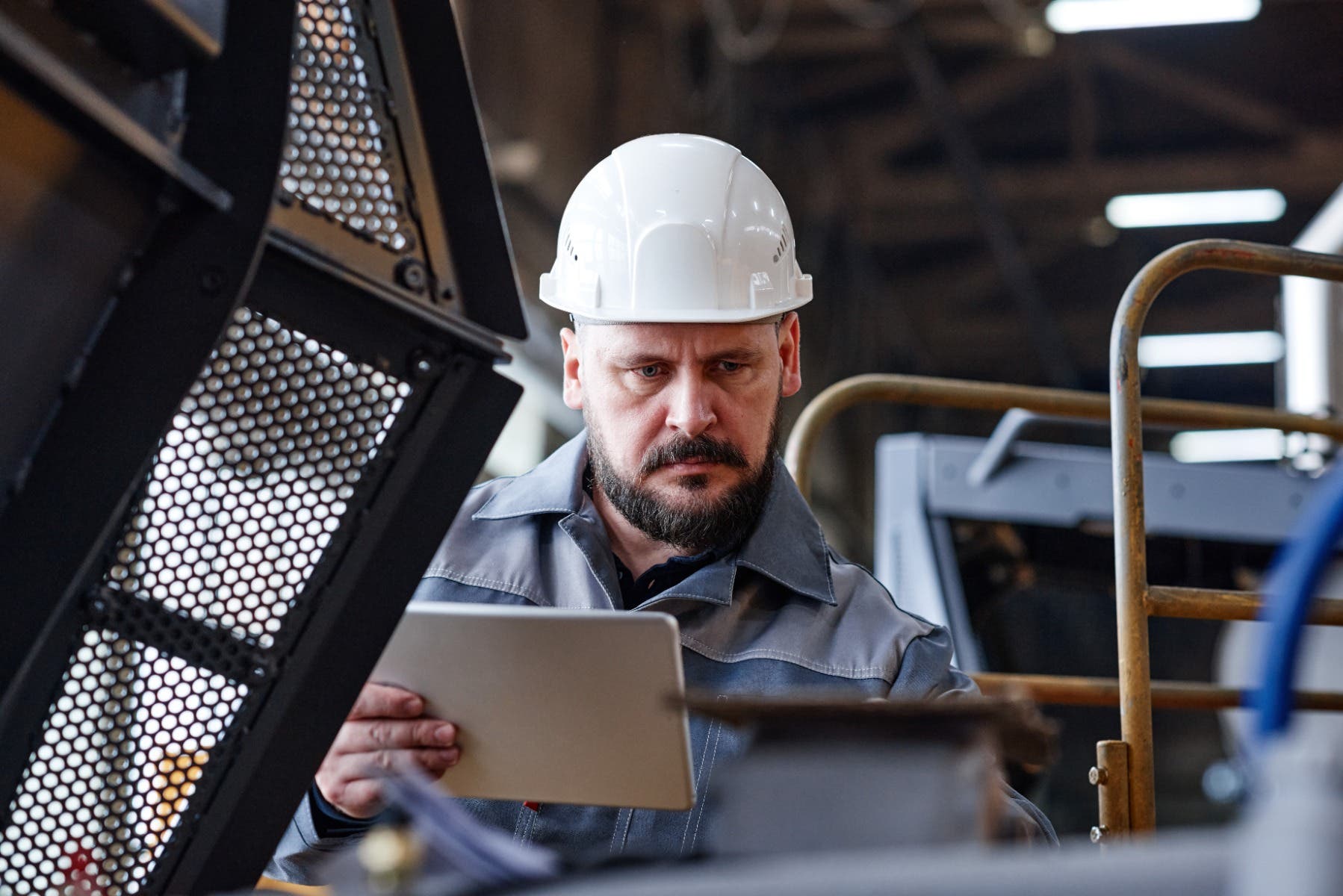 Tests as per ASTM E1264
Here are various ASTM tests which are done as per ASTM E1264:
● Peel Resistance of Adhesive Bonds
This is a test method which helps with comparing adhesion between rigid and flexible coatings and adhesives. During this test when you compare these adhesives and processes using test samples. The peel resistance shows the level of durability of the adhesives.
● Resistance to insulation materials
This is an ASTM E1264 test which covers current procedures for measuring DC insulation resistance, volume and surface pressure. These measurements and geometric dimensions are good samples of electrical insulation materials.
However, it is important to note that these methods are not ideal for measuring materials' electrical resistance and conductivity. You can use it to evaluate materials by measuring their resistance to conductivity.
Moreover, certain materials can be specially tested using the standard ASTM E1264 test applicable. These types of tests are great for deviation and accuracy for determination.
● Standard test method for horizontal burn rate
This standard ASTM E1264 test also helps with the elongation and burns time of plastics. It was developed for testing polymeric materials and parts.
These tests' results were designed to indicate their inflammation properties. The final result of this material depends on its usage, which must be compiled with the application of such equipment.
● Test for plastics and Elastomers Compression
This is another test related to the ASTM E1264, which was developed by the American society for testing and materials to check the compression feature of flexible and rigid cellular materials. The different calculations from this testing method include compression strain, compressive strength, and Modulus of Elasticity.
● Mushroom Resistance
If your company's products operate in a very humid location, then you need to test them on how they can withstand fungal attacks. Operations might face difficulties if you fail to test them using the approved ASTM E1264 standards. Many active mushrooms will use paper, wood, leather and polyurethanes to improve their growth.
This mushroom resistance test is usually used to determine how these materials can cope in a highly dense environment. Most of these products are affected by fungi based on various conditions ideal for their development- High humidity.
● Standard Test for vibration (Vertical Linear Motion)
The scope of the ASTM E1264 classification also conducts tests to check for resonances. The standard test for this product focuses on getting resonances of various unpacked products and components.
It uses the vertical linear motion on the surface where the product is used to find resonances. There are two alternatives to this test method: Resonance using random vibration and resonance using random vibration.
You should note that these test ASTM E1264 methods give different results and can be obtained differently. Random vibration testing is ideal for stimulating handling products, while random vibration testing is faster.
● Test for evaluation of mechanical handling of products
The scope of these ASTM E1264 tests is to evaluate and compare the virtuous unit films by checking their ability to resist various mechanical steps. This test method applies to several transportation processes like a forklift, clamp trunk, and crane lifting, amongst others.
Test levels on products are varied to ensure more authentic test results. The ASTM E1264 test focuses on several sample preparation and evaluations for the products.
Final Thoughts
When choosing an ideal standard classification for acoustic materials, you will need an ASTM E1264. This excellent classification covers various ceiling products used by many accredited labs in the UK, USA, EU and the Middle East. These laboratories use several materials needed if you need a result to be excellent.
One brilliant product at USGME is the Louna™ Baffle. It meets the requirements under ASTM E1264.