What Is Durock Used For?
Are you a construction worker that just discovered durock? I bet you want to find out what it is and all it entails. Read on to know and understand what durock is all about.
Durock is a versatile cement board that is composed of an aggregated Portland Cement core, which is coated with glass-fibre mesh.
This Durock cement board is flame resistant and has adverse weatherproof solutions that heighten the durability and strength of your exterior finishes.
The smooth side of the durock is used for adhesive application, while the glass fibre mesh is used for thin-set mortar application.
Features Of Durock Cement Board
It comes in two sizes; the 4inch x 4inch is 5/6-inch wide, and the 3inch x 5inch board is ½-inch wide.

The thinner durock offers less support, so it is used for thinner tiles, while the thicker board will be needed for thicker floors and tiles.

Durock can be scored with a utility knife to enable it to break easily for DIYers who don't have a cutting machine.
What Is Durock Used For?
It is used as a subfloor or wall base when installing ceramic, stone tiles or porcelain. It also provides a supportive base for ceramic mosaic, stone and brick.
One of the most common areas to use durock is in the bathroom because it has mould and moisture resistance. A cement durock board is necessary where water runs constantly; that's why it is mandatory to use in toilets, tiled showers and tiled areas.
Durock cement board can also be used in pool areas or saunas. According to the manufacturers, the durock cement board is non-combustible and does not soften, decay or delaminate.
Advantages Of Using Durock Cement Board
Faster Installation: Durock cement board can be installed six times faster than other traditional solutions. Also, since it is a dry panel, installation does not require mixing and drying.
High Strength: Durock resists denting, cracking and deformation and can last for twenty years or more.
Water Protection: It is highly resistant to humidity, moisture, swelling, mould decay and other water damage.
Light Weight: Having a board weight of just 13kg, it is 10x lighter in weight than other finishing products.
Reduced Maintenance Costs: The strength and durability of the durock cement board mean lower maintenance and less potential for major issues like cracking or water penetration.
Versatility: Durock board provides a surface ready to be customized with any colour or texture.
Designed To Bond: Having a rough surface increases its ability to bond with surface finishes.
How To Cut Durock
Due to its versatility, there are two different ways to cut, prepare and install the board. Depending on the purpose of your cuts, you will prepare the cement board for laying, making cutouts for fixtures and hanging.
To be on the safe side, use specific and recommended power tools and safety coverings necessary to keep your work area injury-free and neat.
When it comes to purchasing materials, you should determine how much and which thickness of durock you will need for the job.
Next, gather the necessary materials/tools needed to set up your workspace. You can purchase the following tools to use:
Glass fibre tape

Power drill

Hot-dipped galvanised screws

Nails and steel screws

Drill bits

Utility Knife and wood rasp

Carpenter's pencil

Safety glasses and face mask

Hammer

Caulk and caulking gun

Tape measurer
There are two ways to cut durock, and they are; Scoring/Snapping and the Saw or drill method.
● Scoring And Snapping
This is a quick and straightforward method will enable you to cut your sheet into different sizes without breaking any power tool.
This method is used if all you want to do is straight cuts. All you need for scoring and snapping is; a utility knife, carpenter's pencil and straight edge.
● Saw or Drill
These power tools enable you to achieve smoother and more precise cuts. If you decide to use a jigsaw, drill or circular saw, it will give you smoother cuts. The materials needed are;
Drill

Jigsaw hole/circular saw

Masonry bit(if using a drill)

Wood cutting blade(in case a circular saw is being used)

Metal cutting/carbide grit blade (if using a jigsaw).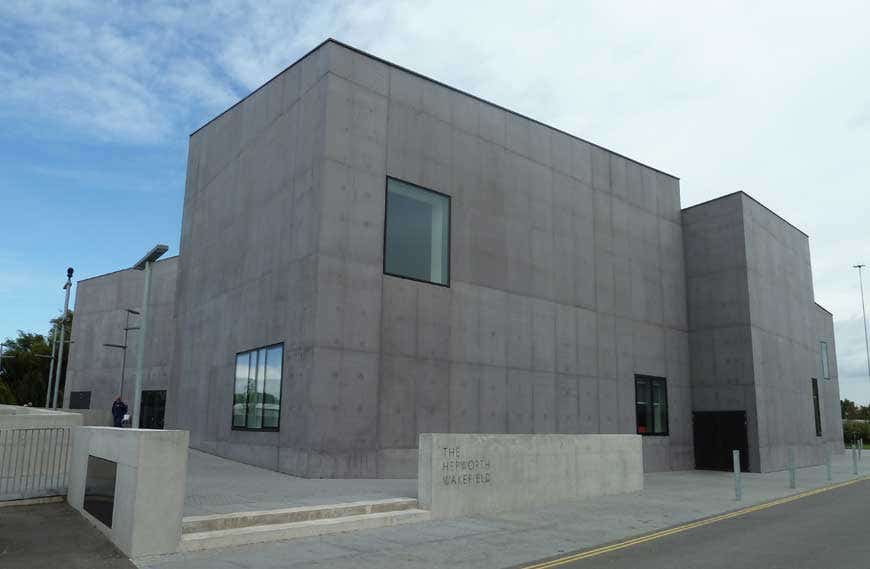 How To Install Durock
The process of hanging durock is partially simple, but once you get the hang of it, you can complete the job relatively quickly.
There are certain steps you need to take before installing your durock. Before you take the step, make sure to do the following;
Check for straightened/crooked studs

Add blocking between the studs

Waterproof your walls to avoid water damage
So, the steps include;
Cut Your Boards: Measure your boards and cut them to the required size using a utility knife or a saw. Do not forget to measure your boards twice for precise/ accurate readings.
Place Your Boards: In cases where any thin-set mortar adhesive is used, place your durock board with the rough side facing upward.
If you use latex mastic to install your board, you will want to place the smooth side up.
Hang Your Board: Fix your durock to the wall using the right cement board screws. Space the screws out by 8 inches along each of the steels, leaving one inch of space between the outer edges and the screws.
Above all, you need the best product. USGME has the overall best Durock products, and one of their top collections is the Durock Brand Cement Board With Edgeguard.
Is Durock Waterproof?
Durock is an amazing choice to install in your kitchen and bathroom due to its waterproof qualities. Although durock won't degrade if soaked in water, it still doesn't act as a water barrier.
This means you will need to do additional waterproofing if you want your installation to be fully waterproof. As observed in any cement board, you'll need to add a moisture barrier to protect the inside of your walls.
How To Lay Durock For Tile Floor
Laying durock for tile floor starts from selecting the thicker option for the cement board. The thicker option choice is recommended because floors are under daily pressure from foot traffic, heel damage, and water contact.
To correctly install the durock tile floor, you'll need an adhesive and a trowel. Begin by adding adhesive to the back of the subfloor. When attaching the subfloor durock cement board, ensure to leave a small gap when fitting ends.
Fasten a duckboard down by using the approved screws and nails. When laying the tiles, apply the adhesive with a pointy trowel in small amounts. Start laying down the tiles, and ensure to slide them into place to avoid overfill.
On A Final Note;
Durock cement board should not be installed with regular self-drilling nails or fasteners. Make use of screws made specifically for the durock board application or hot-dipped galvanised roofing nails.
This is important because standard screws will strip out and not countersink or be prone to rust. Call in experts for assistance in cases where it can't be handled individually.