We look for highly rigorous candidates
Here at USG ME, we believe that we can only achieve our goals if our people grow. It is the capabilities of our people that determine the success of our company. We're with you all the way, no matter where your career at USG ME takes you.
We are looking for highly rigorous candidates, with proven experience in the field. To apply, we expect you to have a track record showing rigor and passion for the highest quality standards.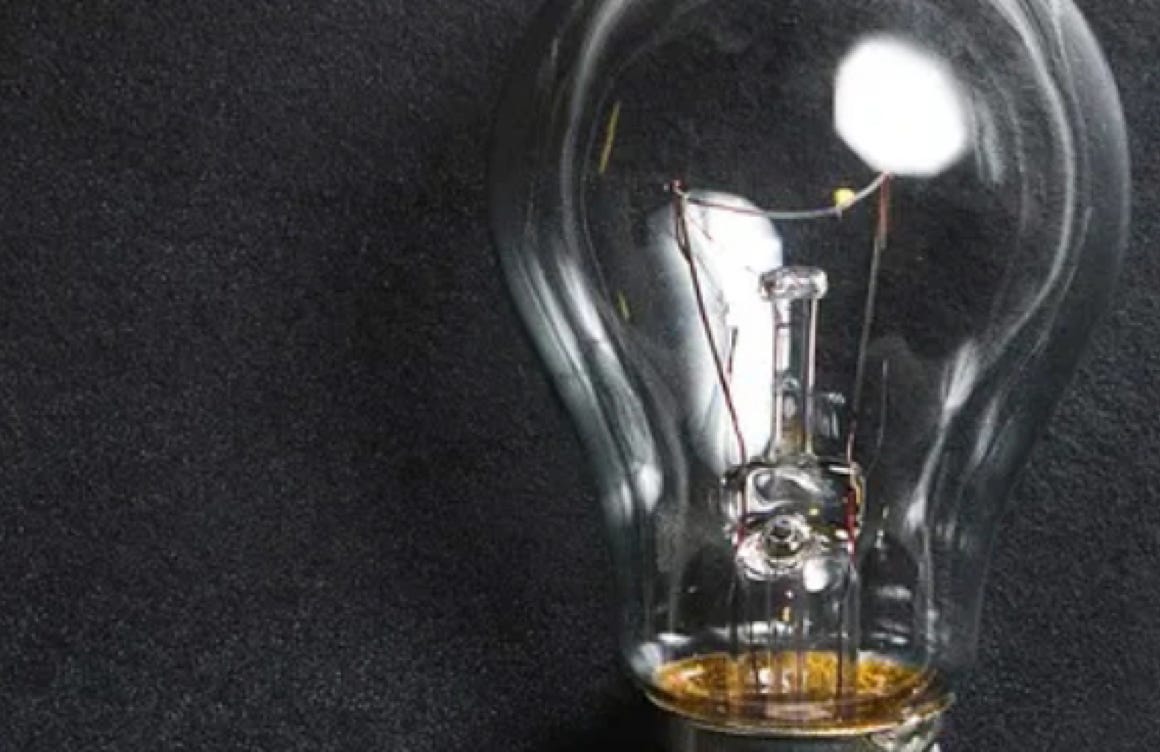 Join Our Team
We hire people for careers, not jobs.
We invest in employees through classroom and on-the-job training. if interested,
Please, provide us with your personal information